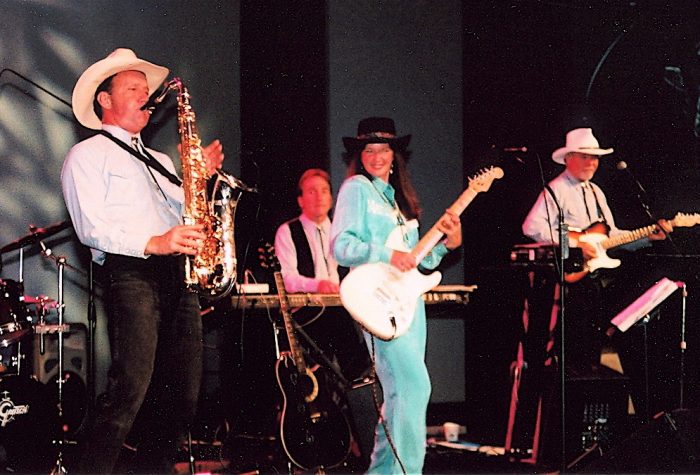 Looking to add a whole lot of energy to your next event? Nothing can match the peppiness and upbeat rhythm of bluegrass music! The Big Mountain Bluegrass Band is ready to play the biggest hits and crowd favorites when it comes to bluegrass and live country music in California.
We're familiar with all of the slow country ballads, famous country hits and bluegrass pickin' that makes you want to get up and start clapping. If you're looking for a way to add instant energy to your next get-together or celebration, we're ready to pick up a fiddle! Just tell us what you want to hear and we'll fill the room with country and bluegrass favorites.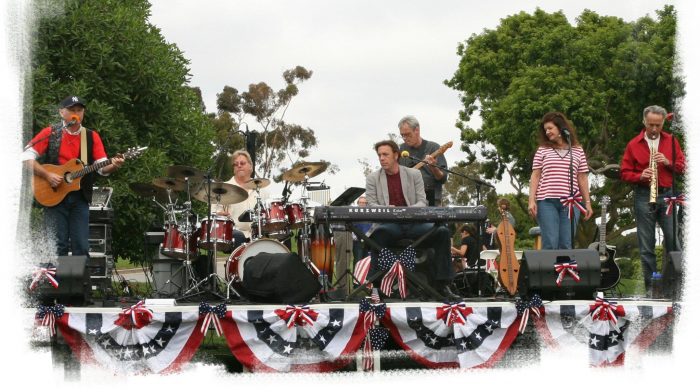 Great for Any Event
If you're a country music lover who wants a wedding to remember, we're ready to provide wedding entertainment services in California. We can perform the country-western songs you want to hear and will play a mix that's absolutely perfect for your reception. We'll play upbeat, happy favorites intermixed with beautiful ballads, with a few fun line dances in between!
More than just weddings, the Big Mountain Bluegrass Band can also play other events, such as community gatherings, corporate events, private parties, charity events and more. We're happy to work with you to determine the details for your event and will show up ready to entertain! We guarantee your country-western crowd will absolutely love the entertainment we provide!

Book Big Mountain Bluegrass Band Today
If you love a little twang and want to stamp your feet for a dang good time, book Big Mountain Bluegrass Band for your next gig! Contact us today at 760-751-1876 and let us make sure the energy is high and good times are had by all.
Our other bands: